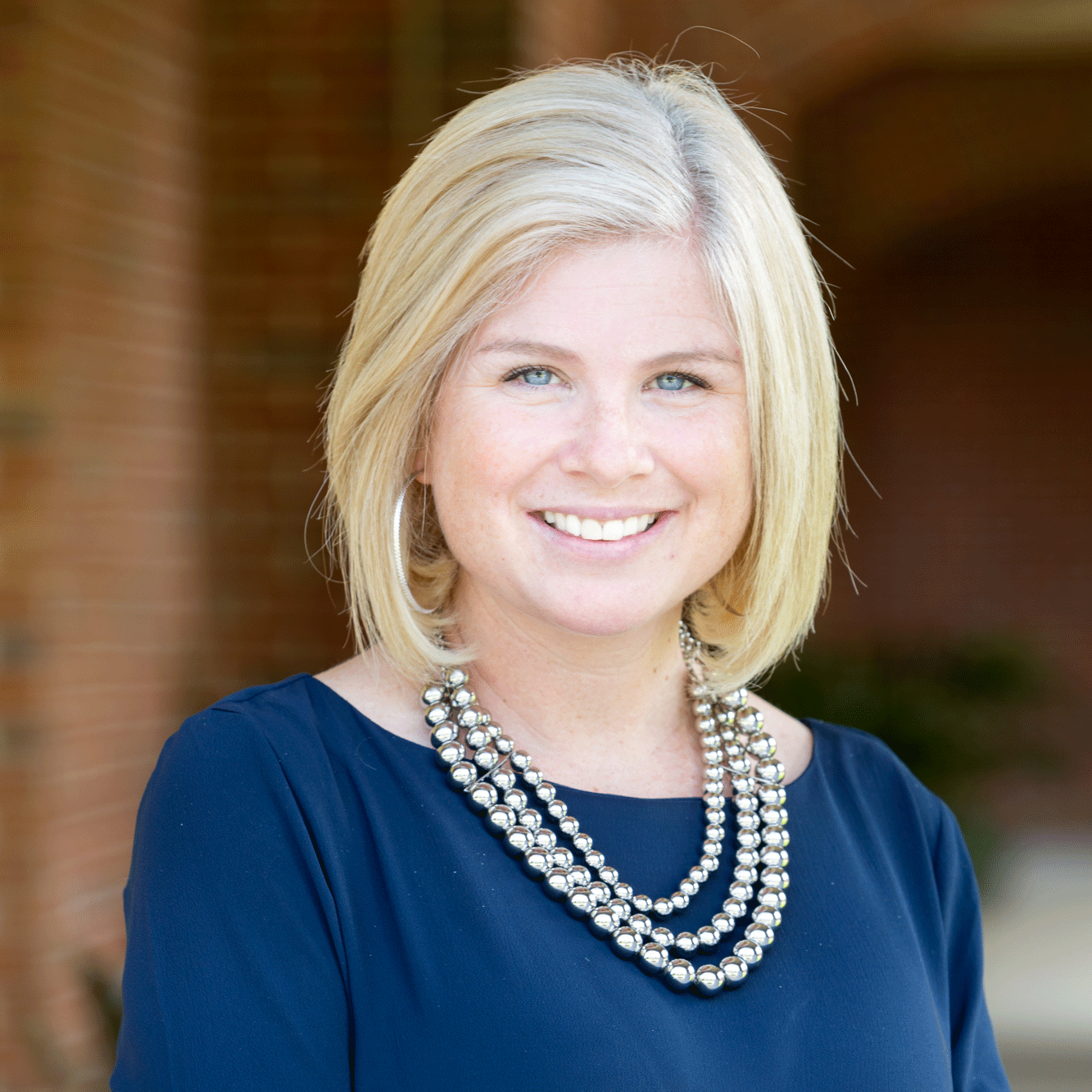 Carrie Schuchts Daunt
About Carrie Schuchts Daunt
Presenter
Carrie has been involved in the ministry for the last eight years as a prayer minister and more recently as a presenter. Carrie grew up in Tallahassee and received her bachelors degree in speech communications from Berry College in Rome, Georgia.
Married in 1999 to Duane Daunt, Carrie has since given birth to eight beautiful (and active) children.
Carrie has a passion for proclaiming the truth and beauty of the feminine genius.