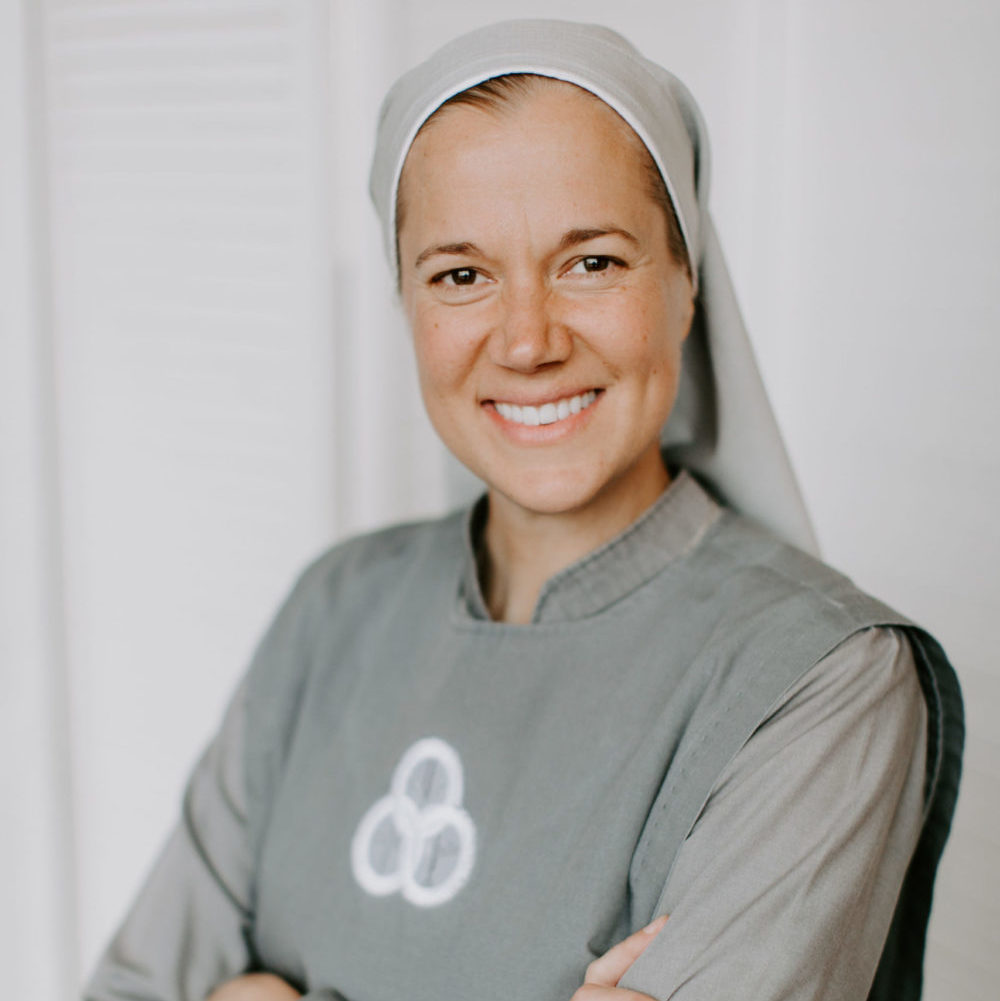 Sr. Miriam James Heidland
About Sr. Miriam James Heidland
Presenter
Sr. Miriam has been associated with the Center since its earliest days and is a regular presenter at its conferences.  Raised in Woodland, WA, she graduated from the University of Nevada-Reno.
After graduation, she joined the Society of Our Lady of the Most Holy Trinity (SOLT), a missionary community that serves global areas of deepest apostolic need, serving in Rome, Seattle, and Texas. Sr. Miriam also holds a Master's degree in Theology from the Augustine Institute.
Sister Miriam is a sought-after speaker at Steubenville youth conferences and other conferences and retreats.  She is the author of 'Loved as I Am', has been featured on Relevant Radio Sirius XM, Catholic Answers Live and EWTN's Life on the Rock.  Sister Miriam also co-hosts a Catholic radio program.